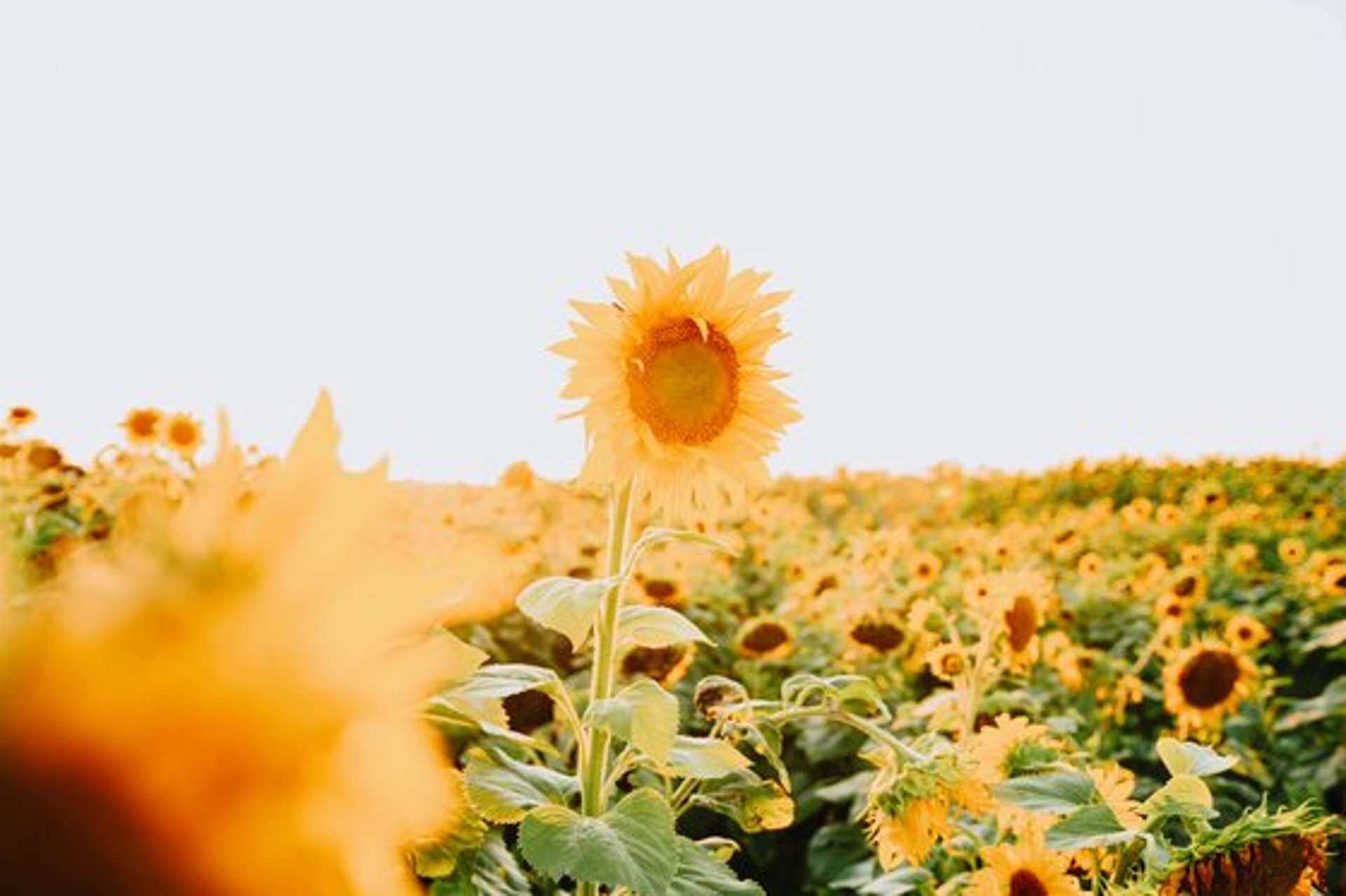 Zara Eadie Counselling & Therapy
Therapy service in North Lancing, serving Worthing, Shoreham by-sea, Sompting, East & West Sussex
Experienced, warm and intuitive female integrative therapist.
*Thursday 11:45am last available appointments for face to face therapy*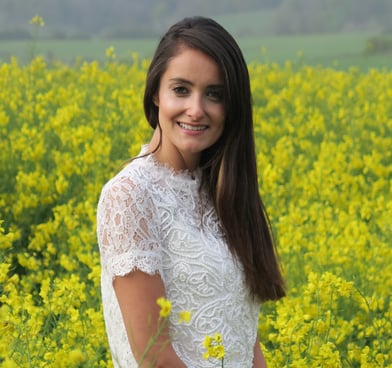 Short term Counselling
Shorter term counselling can help to process challenging situations, thoughts and feelings. Work collaboratively with me to decide what you most need right now to heal. I am trained to take an integrative approach, being able to apply the theories of person centered, psychodynamic, cognitive and other approaches such as mindfulness/creative work to help you
Long Term Therapy
Longer term therapy, through a strong therapeutic relationship, helps to explore how past relationships and patterns of relating impose upon the present. This includes defence mechanisms, transference and trauma responses
Somatic Trauma Therapy &
Nondual-friendly Therapy
Somatic Trauma Therapy is a safe and effective approach to healing trauma involving management of the nervous system responses, practical techniques to manage symptoms and gentle, timely processing of events. I can also offer therapeutic support for people who are interested and involved in the 'path' of Nonduality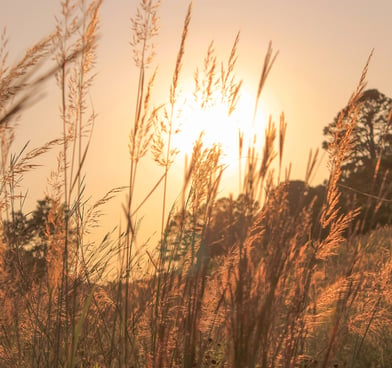 About Me
Hi there, thanks for visiting my site. I am an experienced NHS trained therapist, devoted partner and mother to my young child. I have a background in Human Biology and I hold an MSc in Psychology. I live and work at home, at the foot of the South Downs in West Sussex. I originally trained as an integrative therapist, in Person Centered, Pyschodynamic and Cognitive modalities but I have acquired a wealth of knowledge and experience over the last 5 years in the areas of trauma/somatic trauma therapy, mindfulness, bilateral stimulation and much more.
I have had the honour of working for different charities and services: Rape and Sexual Assault Charity (RASAC, Guildford), Catalyst Drug and Alcohol Service (Surrey), Youth Counselling Service (on behalf of Virgin Care/NHS), Phoenix Project Homelessness project (Worthing) and The Eaves Psychological Therapies Clinic in Guildford.
I work in a collaborative way with my clients and always strive to establish a warm and authentic relationship with my clients in which they feel held, understood and valued.
"The treatment modality is only 15% of the therapy. 85% is the relationship you develop together" ~ Peter Levine
Qualifications & Experience
MSc Psychology
BSc (Hons) Human Biology with Psychology
Dip Integrative Counselling (NHS, post graduate level)
Member of the British Association of Counsellors and Psychotherapists (MBACP)
Trained in: Adult individual therapy | therapy for young people 12-24 y/o | Rape, Sexual assault & Trauma | Addictions counselling |Integrative Clinical Hypnotherapy
Introduction to working online (covid-19 telehealth course: Kate Anthony)
EMDR Training (current): Jennifer Sweeton 2021
Clinical Trauma Professional Training course + trauma masterclass
Internal Family Systems (IFS) Masterclass- Working with complex trauma & PTSD (Dick Schwartz)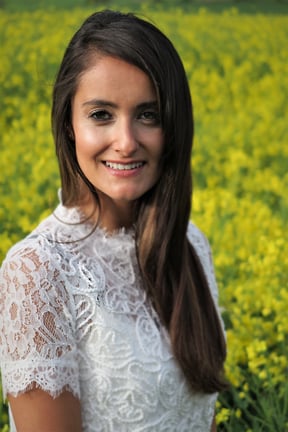 Somatic Experiencing Masterclass (Peter Levine): Working with Trauma & the Body
Experience helping adults recover from narcissistic/unloving/enmeshed parenting
Experience helping people recover from narcissistic abuse
Experience working with those interested in 'Nonduality'/'seekers'
UPCOMING TRAINING 2021-2022: Somatic Trauma Therapy with leading trauma expert Babette Rothschild
What Can Therapy Help With...?
Growth & self awareness
Mental health concerns; stress, anxiety, depression
Bereavement
Abuse; physical, sexual, emotional, verbal
Bullying
Health concerns; yours/caring for others
Accidents and the impact
Rape
Dependency (only taking those in recovery at present)
Family & relationship problems
Intimacy concerns
Confusion around sexuality
Trauma, one off/prolonged. Past/present
Spirituality; particularly 'non-duality'
Life transitions; redundancy, moving house/job, divorce
Awareness of anger/rage
Learning disabilities; autism, Aspergers
Physical impairments/disease
Work issues; confrontation, assertiveness, anger, feeling diminished/bullying
Noticing and processing internal emotional wounds
How emotional triggers relate to early childhood experiences
Illness and coming to terms with it
Death anxiety, fear of ageing/existential crises
Loss of & finding meaning/purpose in life
Explore new/challenging feelings
Explore choices and options
Develop self insight and self awareness
Achievement of a goal(s)
Overcome feelings of unworthiness, fear or irrational thoughts/feelings
Investigate new or an increased indulgence in; smoking, drinking, over-eating
Explore causes of new or increasing negative feelings; anger, sadness, guilt, shame, anxiety, depression, stress
Decrease feelings of demotivation, apathy
Reduce helplessness, hopelessness, suicidal thoughts
Find happiness/fulfilment
Ease strained relationships
Stop feeling unheard, not listened to or misunderstood
Talk to someone confidentially, who is objective
Be able to accept changes, big or small, in your life
Voice academic/career concerns
Increase self confidence, self assertiveness and/or self esteem
Gain new perspectives
Share thoughts and feelings with someone
Develop a mindful approach to thoughts, feelings and behaviour
Enhance 'responsive behaviour' rather than reacting
"Presence, the ability to remain centered and resonate in a primitive way with your clients"
- Peter Levine
Contact us to begin your healing journey
Because Feelings Are Meant To Be Felt
Call, email or use the contact form below to book in an initial consultation. Free initial telephone consultations available. Online or in person sessions are available (covid measures in place)
Cancellation policy: If you cancel a session within 48 hours of the scheduled session, half the session fee will be charged.
If you are in crisis please attend A&E or phone the Samaritans: 116 123